The road to full autonomy is MAPLESS
Pushing the limits of AI and Computer Vision and Deep Learning, introducing a system that sees the road, learns and plans in real time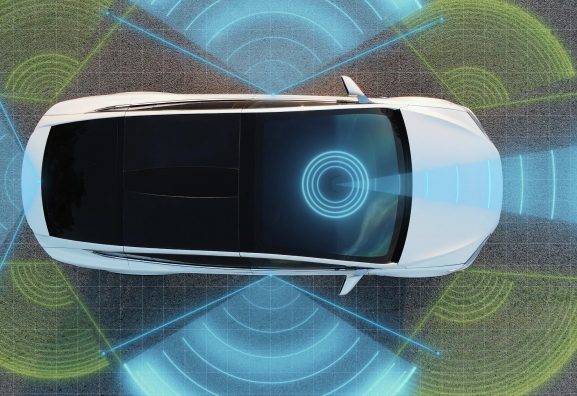 About
Imagry is an Autonomous Vehicle software provider that has created a mapless driving system. Our bio-inspired technology is based on years of research and development in the field of neural networks. It combines a real-time vision-based perception network and an imitation-learning. Artificial Intelligence (AI) deep learning network for autonomous driving decision-making.
Our software enables the vehicle to understand the surrounding environment as it drives, and react to dynamic context and environments, just like a human driver. Imagry delivers L3/L4 autonomy with built-in adjustability to new roads and adaptability to situations as they happen.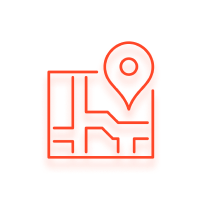 Mapless
driving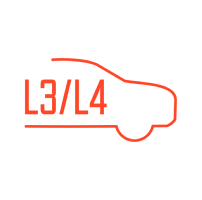 Self-driving ready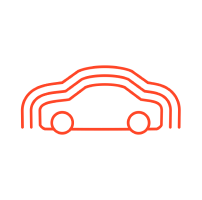 Self-sufficient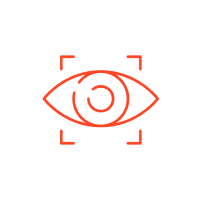 Cameras –
only based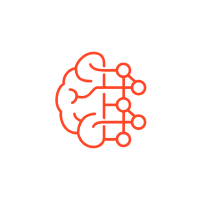 Deep neural networks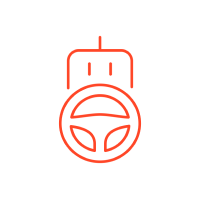 Fits many self-driving apps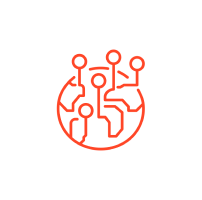 Location independent
Vision
Perception
Road geometry, asphalt, lane dividers, parking spots, crosswalks, traffic lights, traffic signs, speed bumps…
Unforeseen dynamic situations: construction, obstacles, road hazards
Pedestrians (body language & behavior)
Cognition
Continuous spatial, contextual, and situational awareness
Real-time creation of motion plans to navigate within the perceived environment
Vehicles and their velocity
Reaction
Turn
Swerve
Speed up /slow-down
Stop & Go behavior
Change lanes
Overtake
Avoid aggressive drivers
Car-following behavior
Yield
Cognition
Patented technology, ready for L3/L4 autonomous driving use-cases. Bio-inspired system based on Neural Networks for real-time perception and decision making.
Self-sufficient
Supervised learning method continuously increases the system capabilities and performance without necessitating high bandwidth communication for external HD mapping.
Location independent
Rollout is scalable to new locations, worldwide, based on fast, small scale environment adaptation.
Multipurpose
Serves a variety of self-driving applications (private cars, public transportation via shuttles/buses, off-road, logistics) using lean and efficient engineering and light hardware requirements.
Highly differentiated
Mapless driving, avoiding expensive 
and complex mapping, localization and communication issues. Cameras-only perception layer eliminates the need for LiDAR (Light Detection And Ranging), RADAR (Radio Detection And Ranging), 
and multi-sensor fusion technologies.
The biggest technology event of the year
Be a part of the latest technology in the field of Autonomous Vehicles. Fill out the form below.
Visit Imagry at CES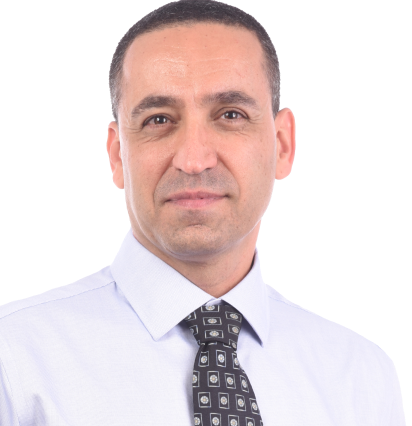 Eran Ofir
CEO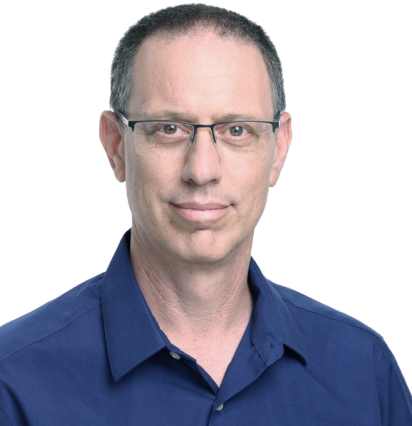 Danny Klein
CFO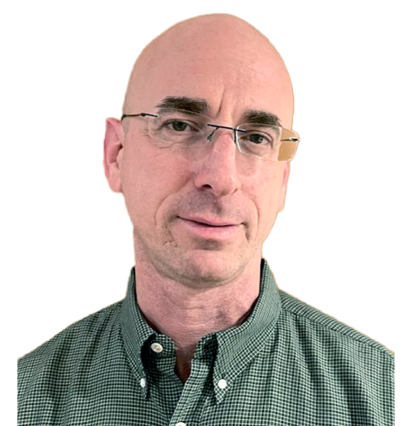 Dr. Ilan Shaviv
CTO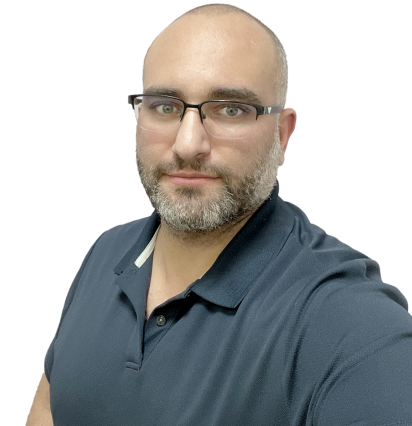 Majed Jubeh
Co-founder & CDO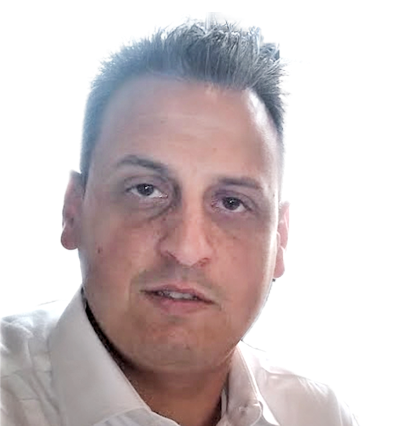 Lior Margalit
VP R&D

BE IN IT
Booth #5874
Jan 5-8, 2023
Las Vegas & Digital